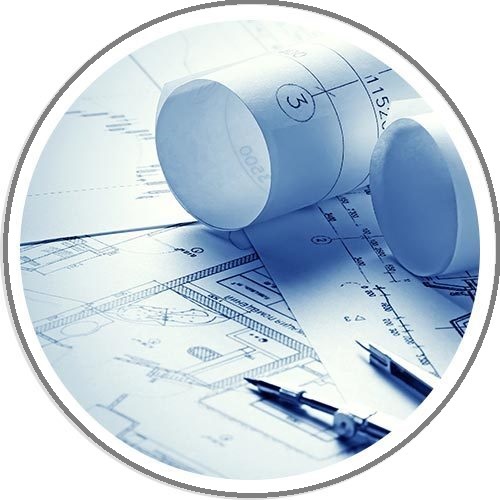 Voltempire is one of the leading MEP Consultancy
Services Company based in Pune, India.
Our primary corporate objective is to provide the highest standards of quality and services available in the engineering consulting industry.
VOLTEMPIRE MEP consultants & Electrical contractors provides the client with the resources of experienced professionals including Engineers, Designers, Technical personnel and CAD Operators dedicated to undertake the challenges demanded by the fast-paced construction industry. Our team is personally committed to the project's quality, cost budgets and time schedule. Over the past years the firm has experienced in design services in over 50+ projects for some of the leading developers of India ranging from complex needs of hotels and hospitals to Residential and commercial. Besides, our firm has been a leading contracting services provider of Electrical Installations.
Our engineering teams have always focused at making MEP designs which are efficient, green and sustainable and at the same time provide utmost comfort and indoor quality to the occupants. We are fully committed towards the Green Building movement. We comply with local and international standards providing complete MEP services under one roof.
We make sure our clients are fully satisfied with less amount of coordination and better quality,as well as cost effective work.We always care about our work that should be the presentation of our capabilities.

Team Work
We work with our clients as a team. This develops a mutual trust which is the foundation for our success

Longevity
Make the best of everyday to create a lucrative future, building small benchmarks to create milestones

Environment
we strive to protect and preserve it through eco-friendly design and execution advancements.

R & D
We explore newer avenues of success by adding precision and perfection in our projects.

Clientele
We explore newer avenues of success by adding precision and perfection in our projects.

Sunt illum fugit doloremque
Sunt illum fugit doloremque eaque omnis dolor sint fuga eligendi Laboriosam facilis.