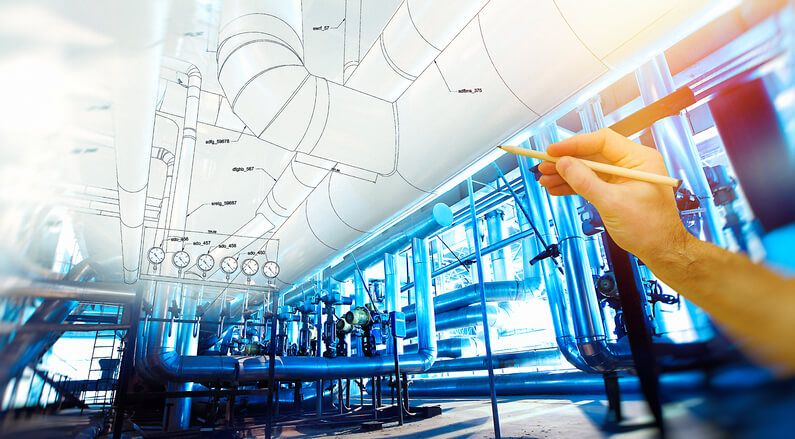 VOLTEMPIRE leading MEP Consultancy Services Company based in Pune, India.
Our primary corporate objective is to provide the highest standards of quality and services available in the engineering consulting industry.
VOLTEMPIRE MEP consultants & Electrical contractors provides the client with the resources of experienced professionals including Engineers, Designers, Technical personnel and CAD Operators dedicated to undertake the challenges demanded by the fast-paced construction industry. Our team is personally committed to the project's quality, cost budgets and time schedule. Over the past years the firm has experienced in design services in over 50+ projects for some of the leading developers of India ...

Read More
Let The Number

Speaks For Us

41+
Residential Projects

38+
Commersial & Industrial Projects
17+
Ongoing Projects
VOLTEMPIRE believes in working closely with the client, Architect and other consultants so as to offer Integrated MEP Services Designs for the extreme satisfaction of the client. The company is formed to meet the demand for "Premium quality and Innovative design" engineering solutions for building services and strives to achieve its goals.
Economical design that suits the project requirements
Customized fulfillment of requirements
Cost effective design
Our

Specialty
VOLTEMPIRE is a reputed building services engineering design consultancy firm dealing in MEP (Electrical, Air-conditioning (HVAC), Public Health Engineering (Plumbing) & Fire detection & Protection, Building Management system (BMS) contracting services in buildings and infrastructure, industrial segment.The firm was established by dynamic and innovative professionals to bridge the gap between ever changing needs of construction industry and current consultancy services available.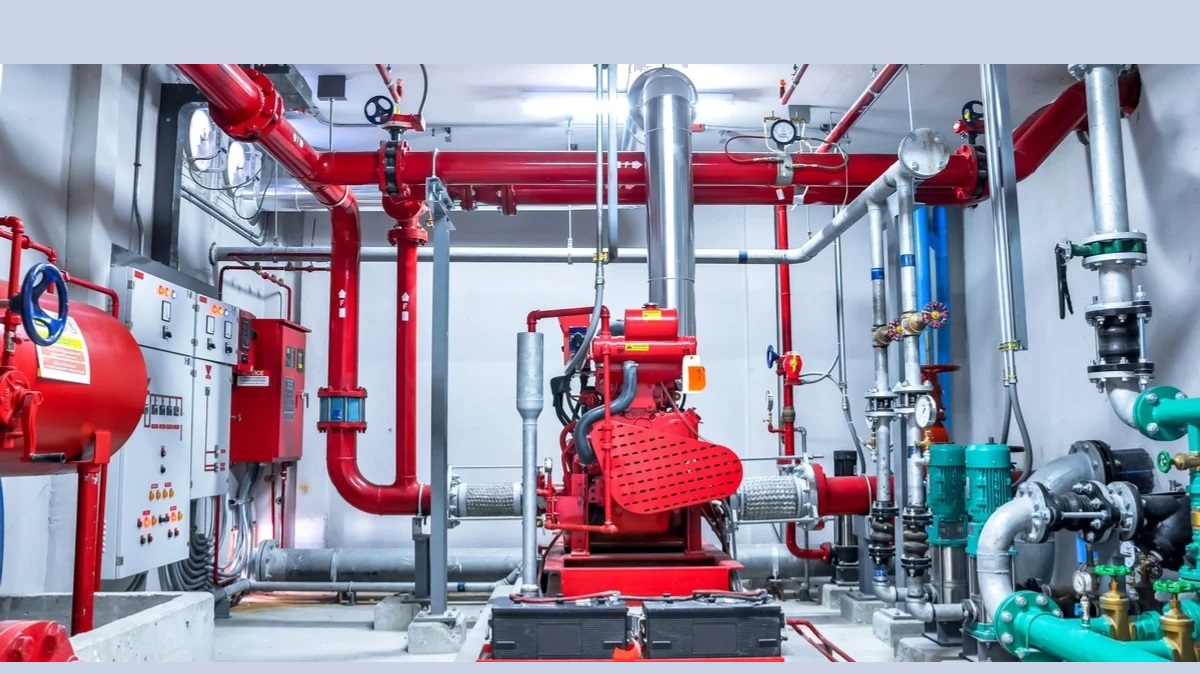 Fire Fighting
Fire Detection and Alarm System,Fire Alarm systems
Fire Hydrant and Wet Riser System
To design fire fighting under ground and overhead water storage tanks, wet riser cum down comer, hydrants, hose reel and hose box, sprinkler system design, main pump, sprinkler pump, booster pump, jockey pump design, pipe sizing, fire alarm system etc. based on fire N.O.C.
Automatic Sprinkler System
Gas based Fire Suppression Systems
Portable fire fighting equipments
Public Health Engineering
To design transmission line from specified water source to storage facilities.
Analyze water quality and determine need of water treatment.
If necessary design water treatment facilities depending upon water source.
Determine underground / overhead storage facilities.
HVAC
Heat load Calculation & Load analysis (Cooling and Heating)
HVAC equipment selection and layout
Heat Recovery Systems & Fresh Air Systems Thermal Storage
Smoke Extraction system & Kitchen Ventilation
Clean room and Hospital Air-conditioning
Clean room and Hospital Air-conditioning
— Mr. Hiren HSA Architects
Voltempire team successfully navigated demanding timelines, came up with creative solutions to issues that arose, and consistently exceeded our expectations. I have no hesitations in giving Voltempire the highest of recommendations and look forward to working with them again on future projects.
— Mr. Amol Bhagwat
Am proud of the thoughtfulness, commitment, and quality of work Mr. Chetan has demonstrated through the design, tendors and technical support to commissioning team. Teamwork is critical to any project; Voltempire team worked well together to achieve a first class design support.
Design is not just what it looks like and feels like. Design is how it works."
-- Steve Jobs, co-founder of Apple, Inc.